Neutral. Transparent. Precise
ABOUT AGF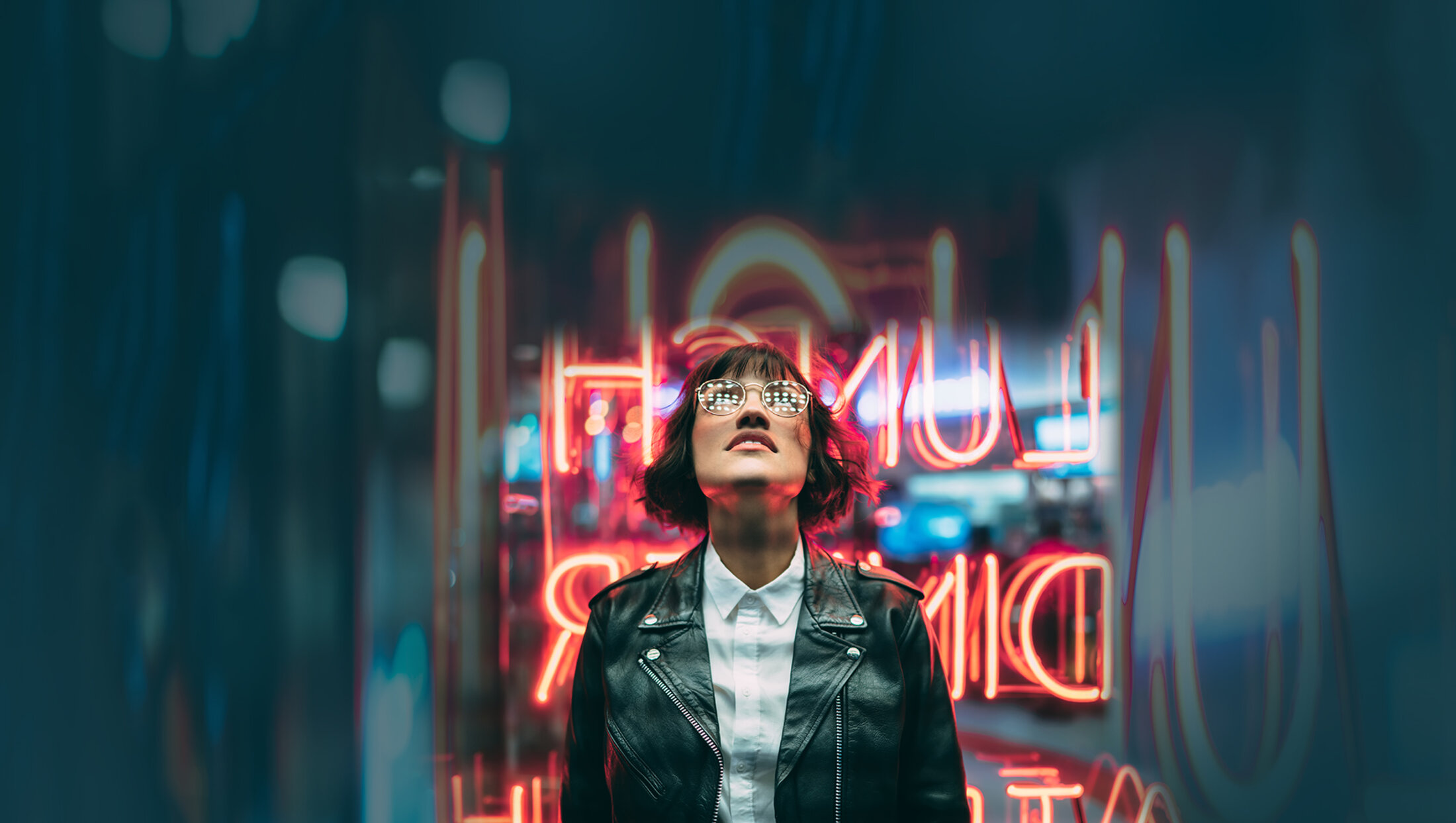 Total Video is our universe. For three decades AGF Videoforschung GmbH has been the pioneer when it comes to measuring the audience of TV and online video. We supply an open market standard for the media and advertising industry – independent of distribution path, time and place of usage, and device. AGF develops this standard in close cooperation with its partners and in close consultation with representatives of advertisers and agencies. It invests an eight-figure sum annually to achieve this.
Based on the rule of "follow the content," AGF can provide detailed information about how, when, and where video is being watched in Germany. How many women from Hesse with a qualifying high school diploma aged between 20 and 29 years who have a yard and a pet watched the news on television and in media libraries last Thursday? AGF knows. After all, audience reach is what we measure. Every day, every hour, every second.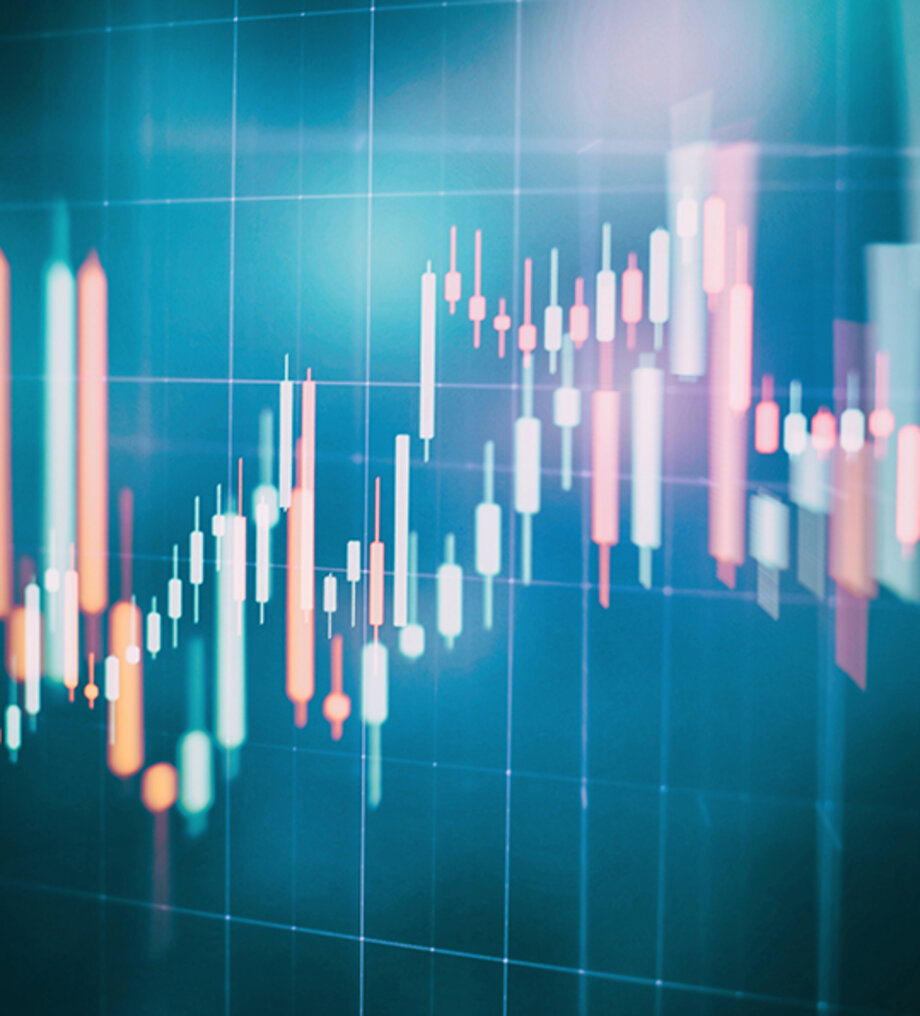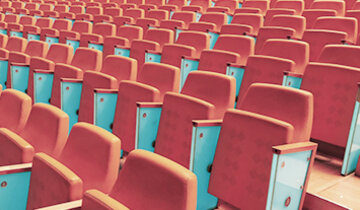 Organization
AGF Videoforschung is organised in the legal form of a GmbH (limited liability company). Here you can find information about the management and the organs of AGF.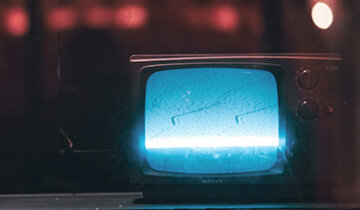 History
1963 was the birth of continuous television audience research in Germany. Milestones from the beginnings of reach research until today.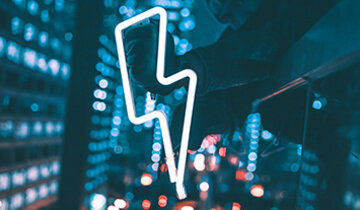 Codes of Practice
AGF Videoforschung sets out the rules for its research system in "Codes of Practice", for instance concerning further calculations and rights and responsibilities when working with the data.