Neutral. Transparent. Precise.
AGF VIDEOFORSCHUNG AUDIENCE MEASUREMENT
Video series AGF Viewtime with Benedikt Böhm
In the AGF Viewtime video series, ski mountaineer and Dynafit CEO Benedikt Böhm talks about the right pace, the relevance of leaving things out and dealing with extreme situations. Not only in the death zone on the mountain, but also in business.
The new data movie: The Corona Year 2020
2020 was a special year. Corona has seen moving image usage skyrocket. News usage in particular has increased. But the need for distraction is also evident in the data. Click here for the AGF Data Film 2020.
In 2020 TV draws a bigger audience
2020: Average viewing time among the total audience increases by around 10 minutes in the Corona year to 220 minutes a day. The Münster Tatort is the most-watched TV show in Germany. More data on the TV year in the current press release.
---
The video universe at a glance
~25
Contract partners = about 250 video offerings
1,6
TVs on average per household
>35
million euros annual research spend
72,0
percent of viewers watch daily (age 14 and up)
220
minutes average daily viewing time (all viewers)
+46,0
percent growth in streaming usage volume (2020 to 2019)
Source: AGF Videoforschung in cooperation with GfK, DAP, Nielsen, ANKORDATA; VIDEOSCOPE 1.4, 01.01.2019-31.12.2020; Market standard: TV, 05/01/2021
---
Interested in getting AGF Data?
AGF Videoforschung has expanded its offerings. Not just video providers, platforms, advertising and media agencies and broadcasters, but also end users and press representatives can get data directly from AGF.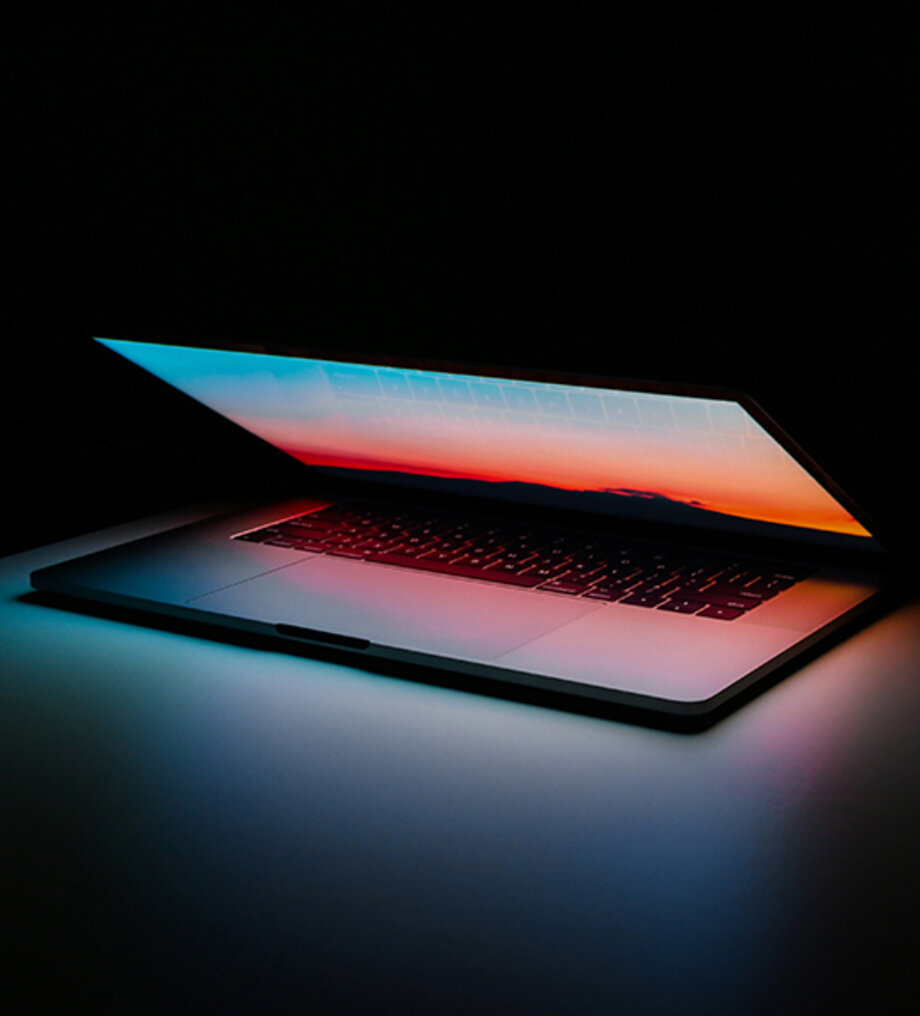 ---
Use the contact form to send us your questions or requests.
Fields marked * are mandatory.