Neutral. Transparent. Precise.
AGF VIDEOFORSCHUNG AUDIENCE MEASUREMENT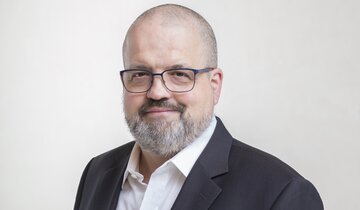 OWM Chairman Uwe Storch is Chairman of the Supervisory Board of AGF
02.02.2023Uwe Storch is the new Chairman of the Supervisory Board of AGF Videoforschung GmbH. He is currently also Chairman of the Organisation Werbungtreibende im Markenverband (OWM). This is the first time that a representative of the advertisers association has headed AGF's supervisory board. Storch has already been involved in AGF since 2014 and has been a member of the AGF Supervisory Board since the GmbH was founded in 2017.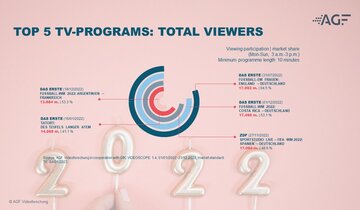 TV Moments 2022: Ukraine War, Women's Football and Farewell to the Queen
05/01/2023 TV-Balance2022: Once again, news dominates TV usage: the market share of information programmes is again at 36.0 percentin 2022 (2021: 36.0 percent, 2020: 35.7 percent). Interest in news, magazines, reports & documentaries, talk shows and weather is driven by the continuing tense news situation. After two years in which Corona dominated events, the Ukraine war, the accompanying energy and economic crisis and rising inflation dominate the news in 2022.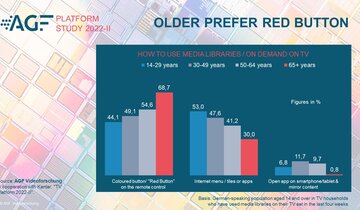 AGF platform study 2022-II: Internet usage on Smart TVs is growing significantly
14/12/2022. Connected TVs are also being used more and more frequently for streaming. Already 56.2 percent of the German-speaking population aged 14 and older in TV households say they have been online with the TV at least once in the past four weeks. This is one of the results of the current platform study, which Kantar conducts twice a year on behalf of AGF Videoforschung.
---
The video universe at a glance
~25
Contract partners = about 250 video offerings
+9,5
Percent increase in streaming viewing duration (2022 to 2021)
>35
million euros annual research spend
69,3
percent of viewers watch daily (total viewers)
195
minutes average daily viewing duration (all viewers)
339.214.684
Hours (day with highest TV usage: 01/01/2022)
Source: AGF Videoforschung in cooperation with GfK, DAP, Nielsen, ANKORDATA; VIDEOSCOPE 1.4, 01.01.2021-31.12.2022; Market standard: TV, 04/01/2023
---
Interested in getting AGF Data?
AGF Videoforschung has expanded its offerings. Not just video providers, platforms, advertising and media agencies and broadcasters, but also end users and press representatives can get data directly from AGF.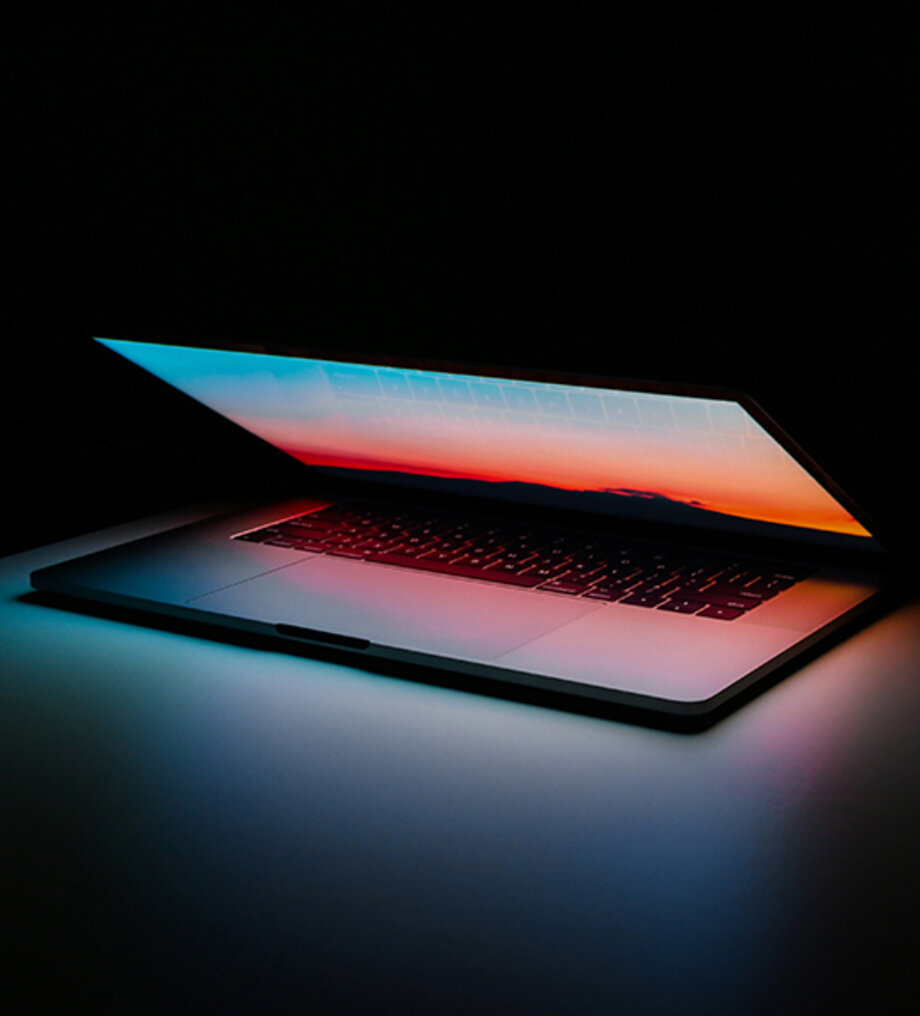 ---
Use the contact form to send us your questions or requests.
Fields marked * are mandatory.