Neutral. Transparent. Precise.
AGF VIDEOFORSCHUNG AUDIENCE MEASUREMENT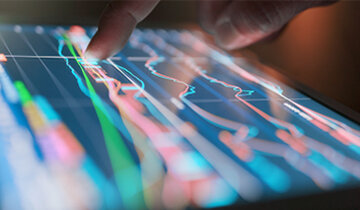 AGF shows montly streaming hit lists
AGF Videoforschung is now publishing monthly streaming hit lists on its website. These provide answers to the question of which TV programmes had the highest streaming net reach per provider in this period and how much net reach a programme broadcast on linear TV gained through streaming.
The new data movie: The Corona Year 2020
2020 was a special year. Corona has seen moving image usage skyrocket. News usage in particular has increased. But the need for distraction is also evident in the data. Click here for the AGF Data Film 2020.
TV offers distraction from everyday Corona life
AGF Corona Report 2021: TV and Video consumption is also at a high level in the second pandemic year. The numerous restrictions on public life lead to an overall higher TV and streaming consumption than before the start of the Corona crisis. Watching TV helps to compensate for "doing nothing".
---
The video universe at a glance
~25
Contract partners = about 250 video offerings
1,6
TVs on average per household
>35
million euros annual research spend
72,0
percent of viewers watch daily (age 14 and up)
220
minutes average daily viewing time (all viewers)
+46,0
percent growth in streaming usage volume (2020 to 2019)
Source: AGF Videoforschung in cooperation with GfK, DAP, Nielsen, ANKORDATA; VIDEOSCOPE 1.4, 01.01.2019-31.12.2020; Market standard: TV, 05/01/2021
---
Interested in getting AGF Data?
AGF Videoforschung has expanded its offerings. Not just video providers, platforms, advertising and media agencies and broadcasters, but also end users and press representatives can get data directly from AGF.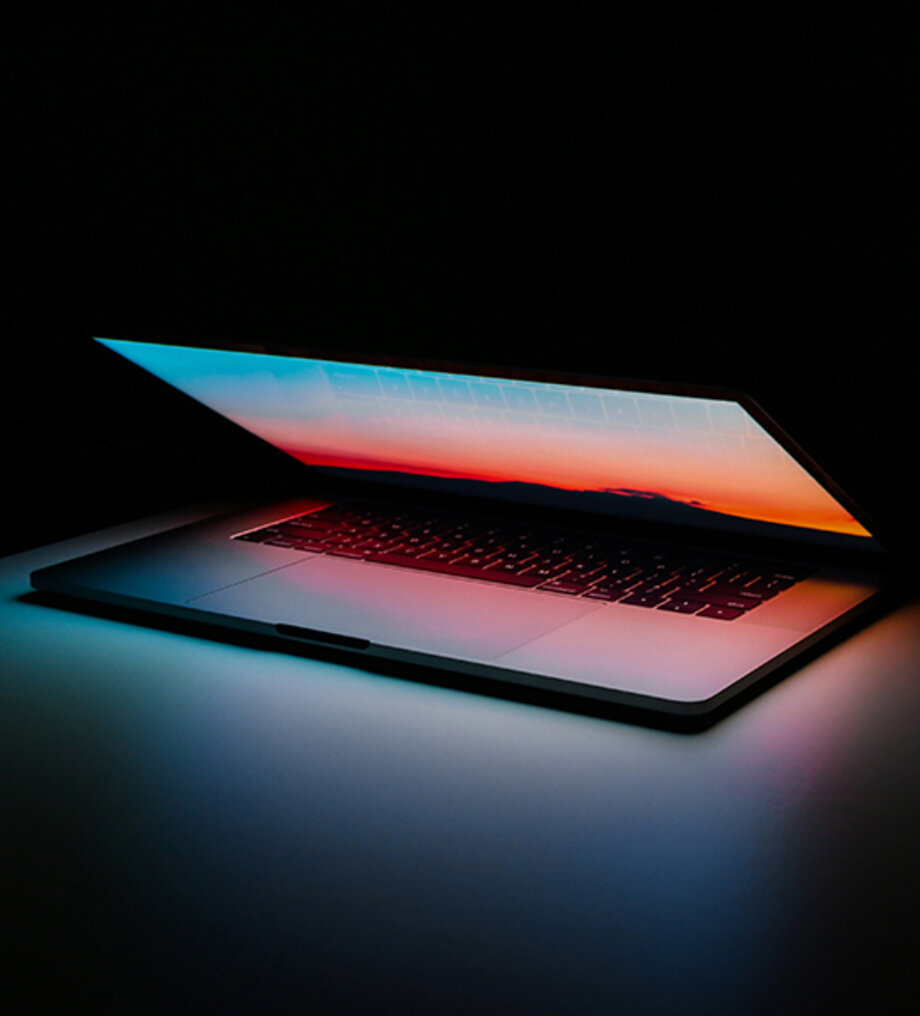 ---
Use the contact form to send us your questions or requests.
Fields marked * are mandatory.