Neutral. Transparent. Precise.
AGF VIDEOFORSCHUNG AUDIENCE MEASUREMENT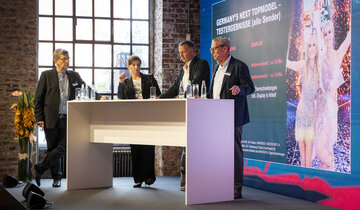 AGF FORUM 2022: Reach measurement research for the future
16/09/2022. Back to the Future - reach research for moving images continues to develop with high dynamics and the demands of the market are called crossmedia. Accordingly, the topic of cross-media reach research was also at the centre of this year's AGF Forum, the annual congress in Frankfurt organised by AGF Videoforschung, which took place again for the first time after a break due to corona.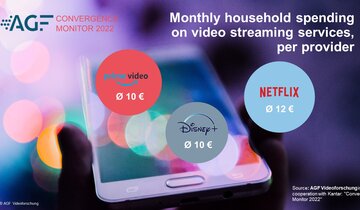 Households spend an average of 22 euros per month on streaming
13/09/2022. On average, German households value their streaming services at 22 euros per month. According to the current Convergence Monitor 2022, 15.6 percent of those who have at least one streaming subscription even spend over 30 euros per month. Netflix accounts for an average of 12 euros, Prime Video for 10 euros - the same amount is spent on Disney+ on average.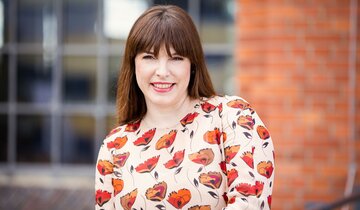 AGF joins international standard setter Media Rating Council
26/04/2022. After joining the Bundesverband Digitale Wirtschaft (BVDW) in 2020, AGF Videoforschung strengthens its involvement in relevant organisations and becomes a member of the Media Rating Council (MRC). Founded in the 1960s and based in New York, the MRC sets internationally recognised minimum standards for reach measurement and accredits and audits measurement service providers.
---
The video universe at a glance
~25
Contract partners = about 250 video offerings
1,6
TVs on average per household
>35
million euros annual research spend
72,0
percent of viewers watch daily (age 14 and up)
220
minutes average daily viewing time (all viewers)
+46,0
percent growth in streaming usage volume (2020 to 2019)
Source: AGF Videoforschung in cooperation with GfK, DAP, Nielsen, ANKORDATA; VIDEOSCOPE 1.4, 01.01.2019-31.12.2020; Market standard: TV, 05/01/2021
---
Interested in getting AGF Data?
AGF Videoforschung has expanded its offerings. Not just video providers, platforms, advertising and media agencies and broadcasters, but also end users and press representatives can get data directly from AGF.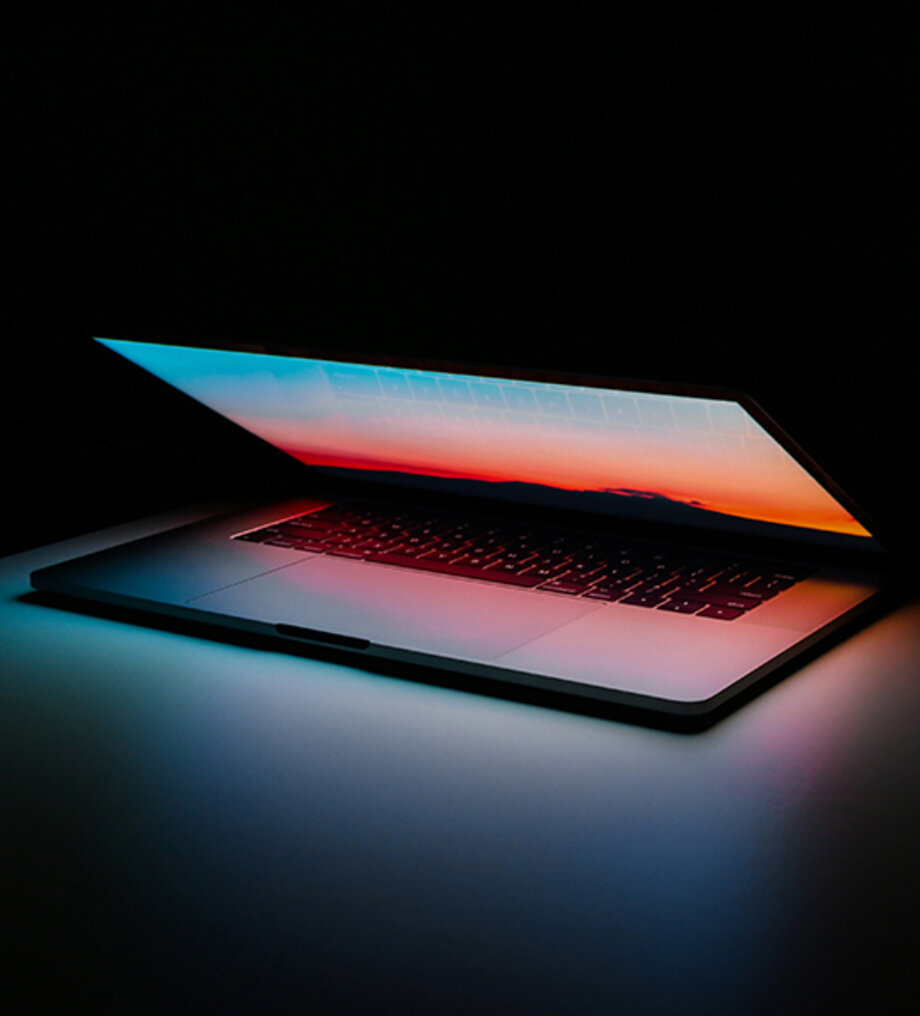 ---
Use the contact form to send us your questions or requests.
Fields marked * are mandatory.