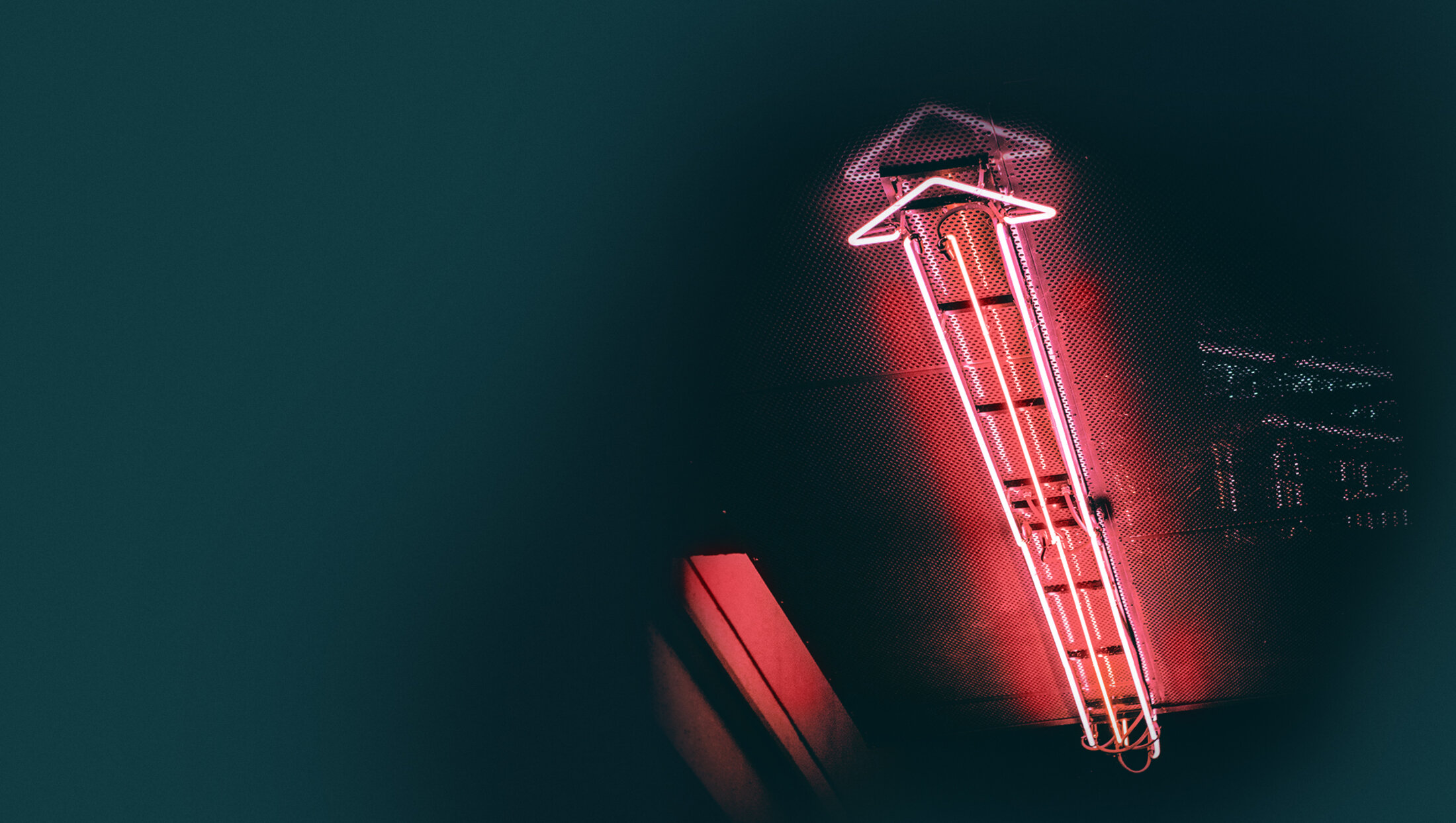 In order to independently evaluate and analyse the data of AGF Videoforschung, a series of licensed software programmes are available with a modular structure allowing them to be combined as needed.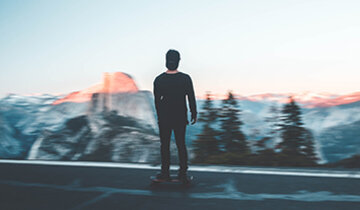 AGF SCOPE
Analysis software from AGF Videoforschung for generating standardized evaluations of television, streaming, and video consumption behavior.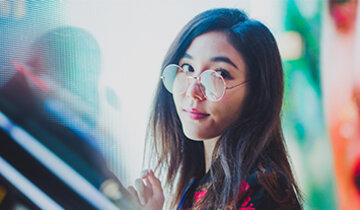 AGF REACH PLANNER
Web-based system for strategic video planning that assists users in creating converged performance plans.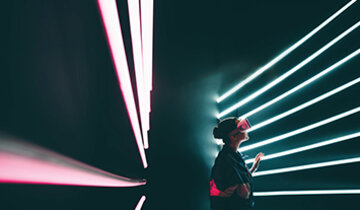 TV CONTROL
Software for integrated planning and control of television advertising campaigns. It is used for precise evaluation of past, current, or scheduled television campaigns.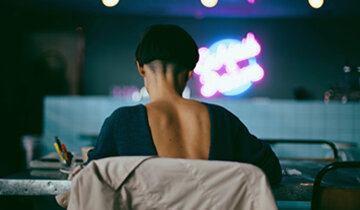 PLAN TV
Software for planning TV ad campaigns. It is a tool for comparative evaluation of campaigns and for identifying planning alternatives, and also to calculate costs of media plans.