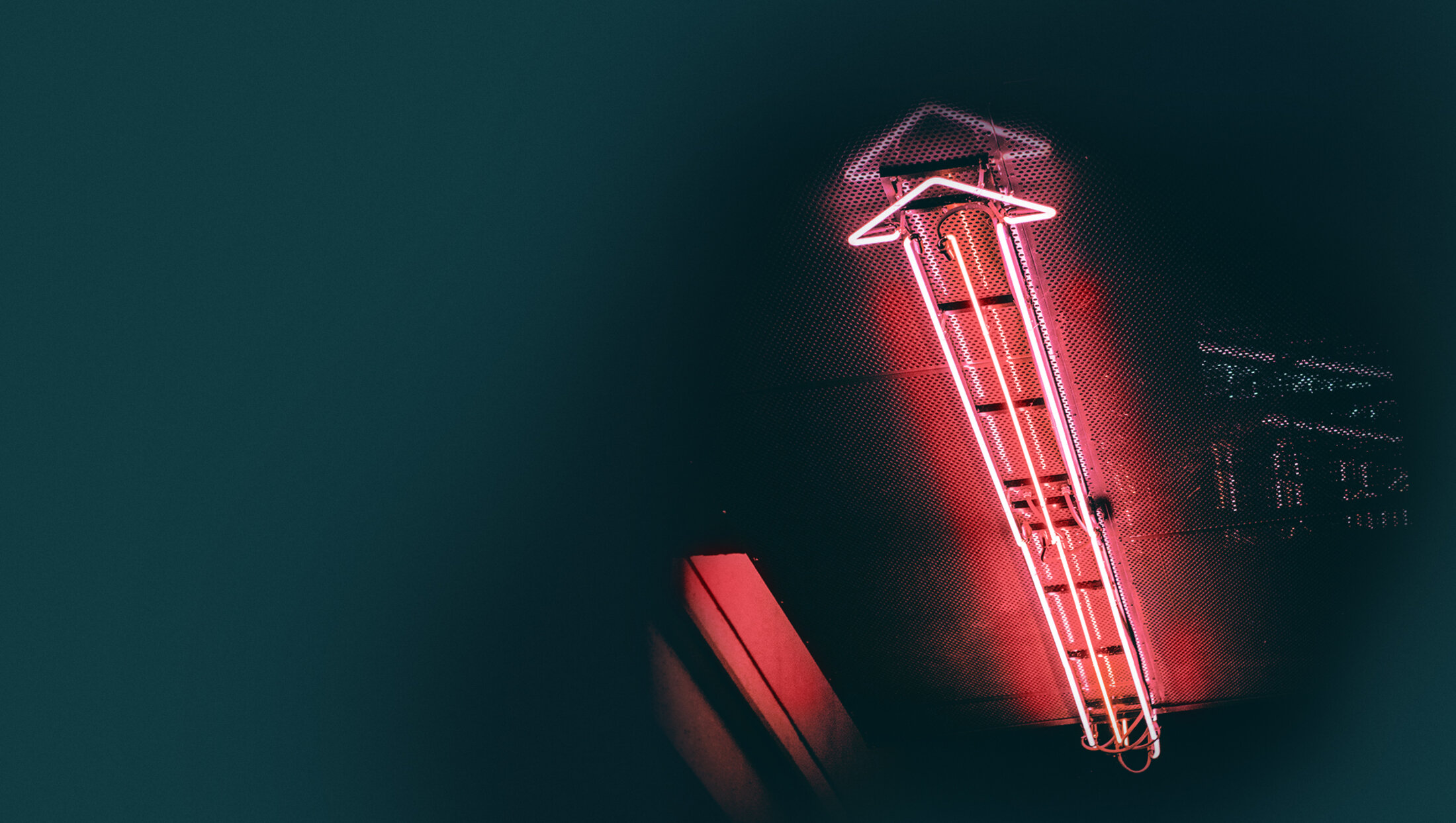 In order to independently evaluate and analyse the data of AGF Videoforschung, a series of licensed software programmes are available with a modular structure allowing them to be combined as needed.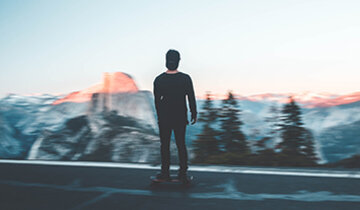 TV CONTROL
Software for integrated planning and control of television advertising campaigns. It is used for precise evaluation of past, current, or scheduled television campaigns.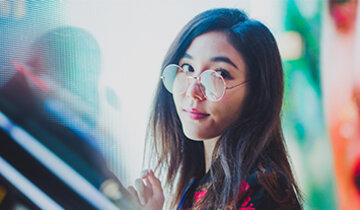 PLAN TV
Software for planning TV ad campaigns. It is a tool for comparative evaluation of campaigns and for identifying planning alternatives, and also to calculate costs of media plans.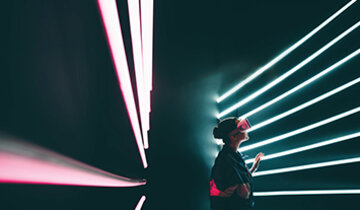 VIDEOSCOPE
Software for creating standardized evaluations of TV, streaming, and video usage behavior. The software identifies TV programs, TV commercial breaks, TV and streaming time intervals, and content.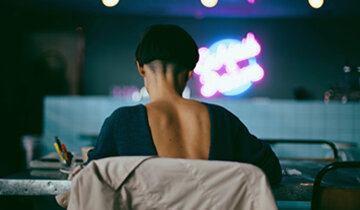 VIDEOSCOPE PLUS
Standard software expanded to include special analysis modes. It performs detailed examination of audience growth, identities, and movements across multiple shows and videos.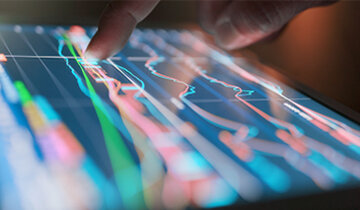 WEBCROSS
WEBCROSS is a graphically oriented evaluation tool allowing the user to perform quick and easy analysis of TV and streaming usage. WebCross gives the user access to the analysis of video usage.