Working with AGF data and copyrights
When handling and presenting AGF data, the following general rules must be observed:
Preliminary/final weighted data
Data with preliminary weighting becomes invalid and must be replaced after the final weighting
Decimal places
The maximum possible number of decimal places are transferred in Excel in the AGF evaluation systems Plan-TV, TV Control, AGF SCOPE, VIDEOSCOPE, VIDEOSCOPE plus, and WebCross.
The following applies for the presentation of results:
Viewing participation in millions: 3 decimal places
Potential in millions: 3 decimal places
Viewing participation share in %: 1 decimal place
Market share in %: 1 decimal place
Structure in %: 1 decimal place
OTS in %: 1 decimal place
Prices: euros, cents
Time intervals: HH:MM:SS
The following information is binding for the presentation of AGF data:
Source: AGF in cooperation with the respective service providers
Evaluation system, for example AGF systems such as Plan-TV, TV Control, VIDEOSCOPE, VIDEOSCOPE PLUS, or WebCross + release number (e.g., 1.2) … or other systems/own calculations or own calculation from PSU data, …
Market standard: TV or video
Evaluation period: date, time period
Evaluation basis: (households or individuals, adults 14 and older, individuals three and older,…) and the corresponding facts (viewers in percent or millions, audience share in percent or millions,…)
The fact that an analysis is based on preliminary weighting must be mentioned if applicable.
Date, origin of the evaluation (broadcaster, name of advertising agency, etc.). Further calculations based on AGF data must be indicated with the notation "Own calculations." Additional links between AGF data and other data sources must be identified with the notation "Own calculations based on own rules and different data sources."
Example of a standard citation:
Source: AGF Videoforschung in cooperation with GfK; VIDEOSCOPE 1.4, January 10, 2021, market standard: TV (system default), target group xy, evaluation period, company x
Data sharing and publications
Steps must be taken to ensure that the data is not available to unauthorized third parties in searchable form in the form of databases or archives. Whenever material is published or otherwise made available, it must be done in such a way that data recipients have no authorization to reuse the data for their own or other parties' commercial or publication purposes. Any commercial marketing of AGF data by sale to third parties is reserved exclusively for AGF and its data reseller partners.
Copyrights to data of AGF Videoforschung
AGF Videoforschung holds all exclusive rights within the meaning of the German Copyright Law (Urhebergesetz, UrhG) with respect to the data of AGF Videoforschung (AGF data), specifically including but not limited to all exclusive rights of the database producer within the meaning of UrhG Sections 4 II, 87a ff. to the databases so created, the data of AGF Videoforschung contained therein, and any excerpted data or partial databases. AGF Videoforschung is the owner of all exclusive exploitation rights to the data of AGF Videoforschung. Any use for business or other commercial purposes is expressly prohibited without express permission from AGF Videoforschung.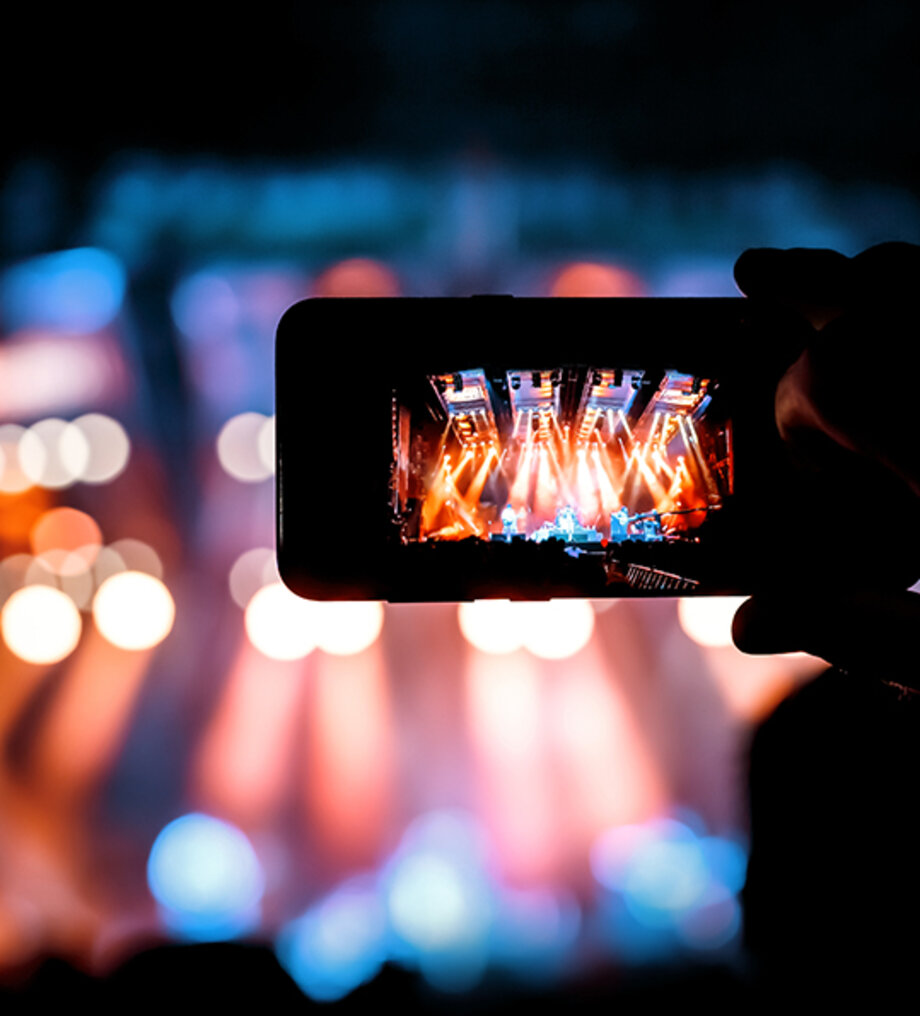 ---
The "AGF Codes of Practice" are rules imposed by AGF Videoforschung for working with AGF's entire research system. In particular they govern further calculations with the data and the rights and responsibilities of working with the data.
The AGF Codes of Practice are a binding part of all AGF Videoforschung's agreements with third parties.